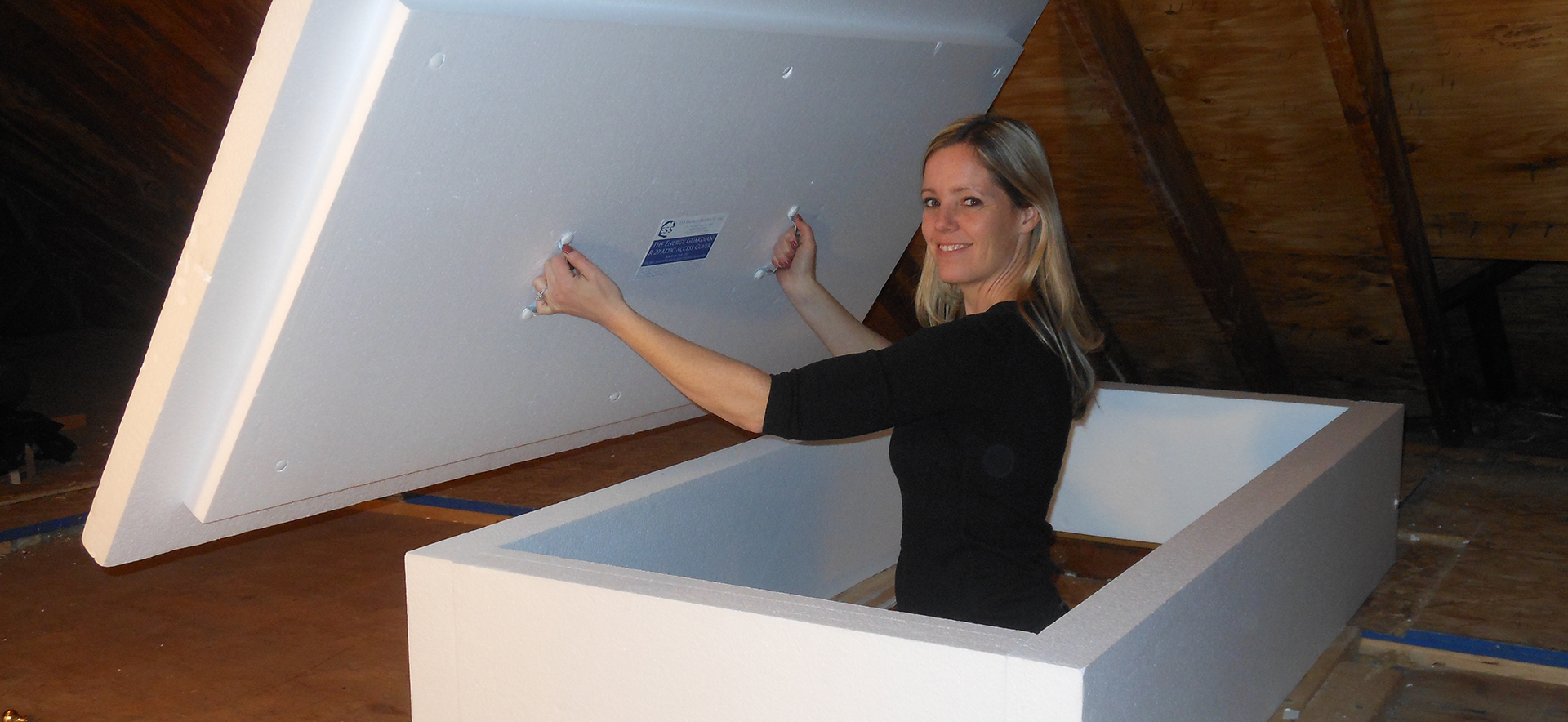 Company History
ESS Energy Products has been a family-owned and operated company since its inception. Our founder and CEO, Jim Melesky, is an Army veteran who proudly served our country. He now looks to the future alongside his sons in this family-owned business to serve our nation by developing energy-saving products for homeowners to conserve our precious resources and leave the world "better than we found it." ESS is dedicated to continually improve and expand our offerings to make energy conservation, improved indoor air quality and improved comfort a reality in every customer's home.
Our story began in the late 1990's, when we recognized a need for energy saving in the U.S. While it may not have been a priority to the average citizen at that time, the world economy was growing, creating greater demand which in turn would eventually exceed supply. This would ultimately result in higher prices for the nearly 100 million homeowners using electric, gas, oil and propane.  Subsequently, this trend would produce a need for energy efficient products to be introduced into the market including appliances, windows and doors. However, there were other opportunities to save energy which were not being addressed.
The attic entrance has been and commonly remains the most overlooked source of energy loss in many homes.  Today, ESS has a complete suite of patented products that stop the large energy loss through virtually any internal attic entrance. The company was founded on a simple strategy:
ESS would deliver common sense, cost-effective products to make energy conservation painless and profitable for every client homeowner in the USA.
What was once a topic that not many thought about has now become a large and relevant issue that is not only national, but a worldwide in scope. We proudly produce solutions that address the needs of so many. While the initial goal was energy conservation, The Energy Guardian® Covers have proven to significantly improve the comfort as well as the indoor air quality of the home. Over the years, we have expanded our portfolio of products to meet the needs of the market.
All of our products are proudly made in the USA with materials that are also made in the USA.
"The Best Products Begin with Higher Standards" is the motto by which all our products are designed. Over the years, industry experts have endorsed our kits over any other measure on the market. Today our products are being used by government agencies, major utility company programs, builders and home performance contractors. We set ourselves apart due to the effectiveness, practicality, ease of use and durability of our products. This produces reliable energy savings, improved comfort and better indoor air quality. The durability of our products is reflected in our 20-year warranty on every attic entrance kit that we sell.