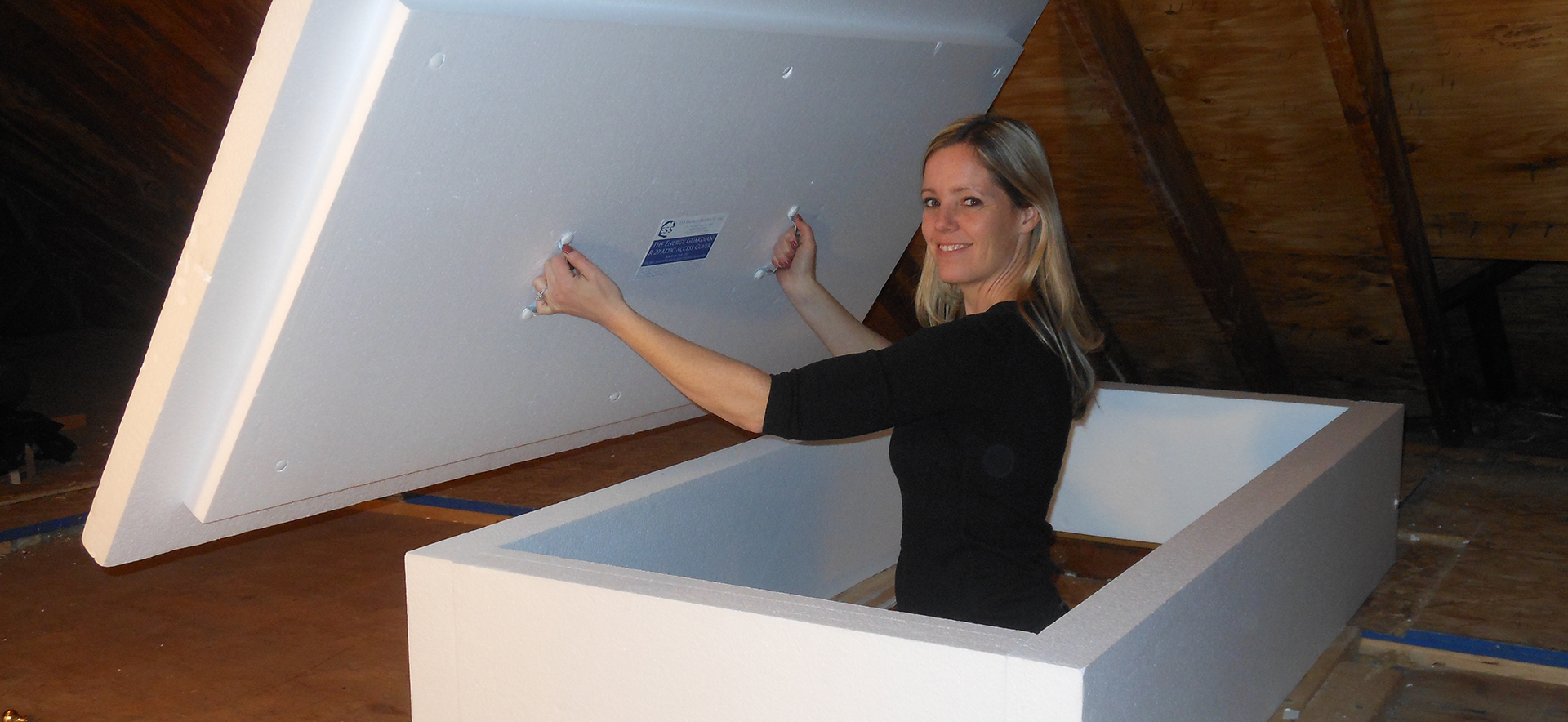 Contact Us
Do you have questions about The Energy Guardian® Kits?
Just call us toll free at 1-877-ESS-4NRG (877-377-4674) and ask for a tech rep. Our tech reps can answer any question about which kit you need, installation and much more. You can also reach us by email to info@essnrg.com.
You can also contact us via the web through our Request Information page. Just make sure to include the information you need. If you want to confirm which kit you need, follow our instructions on our Which Kit Do I Need page.