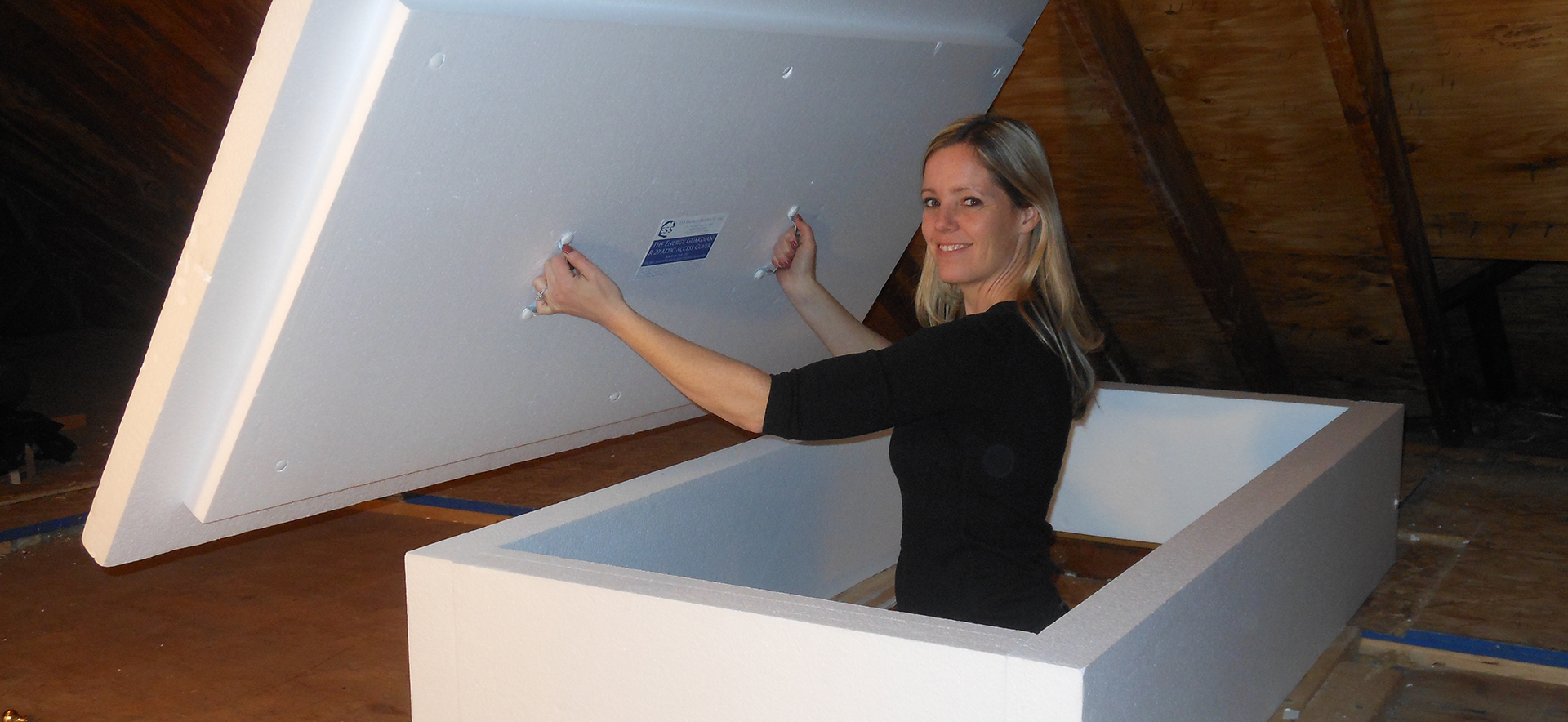 Order by Phone
If you are a contractor, builder, weatherization agency, current or prior service military, you should order by phone as there may be discounts available.
If you have any questions about placing your order, you should order by phone.
To place an order:
Call toll free 1-877-ESS-4NRG (1-877-377-4674) from 9AM to 5PM Monday through Friday
Have a VISA, MC, American Express or Discover Card ready
Have delivery information available
If you have to leave a message, please let us know a convenient time for you and we will return your call.